Launched in San Francisco in 1995, Priority Architectural Graphics was founded out of a passion for excellence and as a "best in class" solution for general contractors, developers and construction companies seeking quality, reliability, timeliness and ease of working relationships with their signage partners. Priority Graphics' longstanding networks within Bay Area city and county certification and approval agencies and our deep understanding of these players' unique requirements, sets us apart from other San Francisco signage suppliers.
As every contractor knows, incorrect, misplaced or missing signage for a construction project can cause painful project delays, increased costs and can derail project approvals, even after everything else on the project is completed. Priority Graphics excels in providing expert project planning, organization, communication, and project management throughout the signage development process so that developers and general contractors are kept informed at every stage of the process. The experienced team of estimators, project managers, fabricators and union installers at Priority Graphics use their extensive skills, knowledge and technical experience to flexibly respond to project changes, expedite schedules, meet client budgets and deliver on their objective for on-time completion.
Why Hire Priority Architectural Graphics?
Experience Counts
In construction, experience really matters.
Learn more
People-Centric Approach
Signage is the ultimate "people-centric" business.
Learn more
Innovation Always
We love the Bay Area economy's hum of innovation.
Learn more
San Francisco Savvy
We are proud to be "San Francisco made" and - savvy.
Learn more
San Francisco's Leader in Architectural Graphics and Signage
20+
years delivering quality signage to the Bay Area construction industry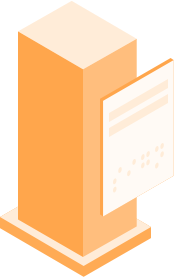 2K
housing units signed/per year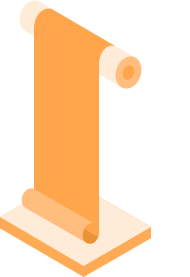 70K
square feet of 3M vinyl applied/per year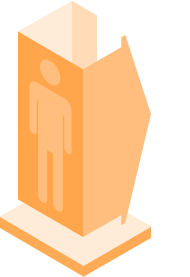 85%
of existing clients return after first project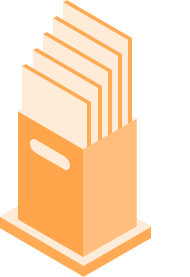 15
projects successfully completed per client (top 20 clients)
400+
active clients accessing thousands of saved project templates
Featured clients