Dimensional Lettering Series (DL)
Ecologically sound cellulose-based plastic is formed using stock letter styles and producing an excellent and economical dimensional letter. We have access to dozens of font styles and sizes and can work with our architectural signage clients to create custom molding to suit your requirements.
DL Series 200 Flat Cut Out
Lettering cut out of flat substrate stock with a router, waterjet, or laserjet provides the most versatility. This process works with the most variety of substrates from aluminum, to stainless steel, bronze, brass, copper, corten steel and all acrylics. Our machines can get the finest details using this process providing our clients the best logo integrity. Flat cut out lettering yields a product with a perfectly finished backside; this process works well for base or top mounted lettering.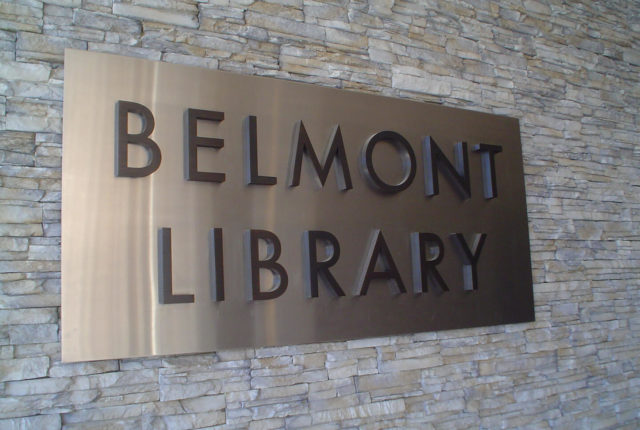 Our foundries cast lettering using a sand mold process. This process works with a good variety of silver tone and gold tone substrates from aluminum, to bronze and brass. Manufactured in all-electric, pollution-free foundry furnaces, our customizable cast products are made from earth-friendly alloys free of lead and mercury.
We can fabricate letters out of aluminum and stainless steel. We will guide you on the proper gauge of metal and substrate depending on font style and size. Our fabricators can build in an impressive range from 4" up to 120" high. Fabricated lettering provides the look of solid lettering with precise corners, edges and side details yet weight is a fraction of what the letter would be if it was solid.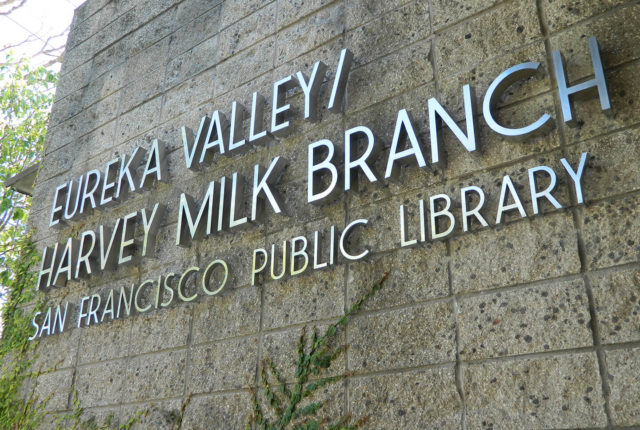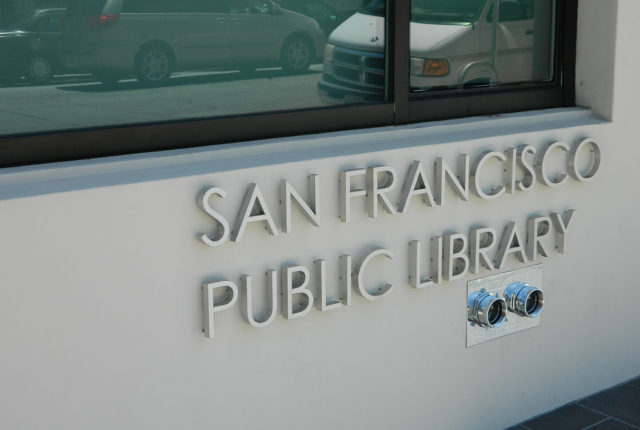 We will advise on the best mounting solutions given the fabrication series and mounting surface. Stud mounting is the best solution if the available mounting substrate can be drilled, however high bond tapes and silicone and epoxies provide durable adhesion as well. We consult with our expert adhesive solution partners to provide the most durable product and we will always back it up with data sheets.
Our Capabilities & Technology